Eliminate time consuming reporting requests
Sales specific CRM ... it's the future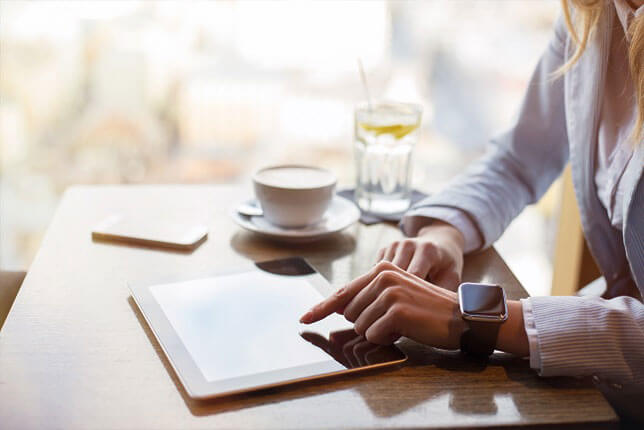 Eliminate the need for time consuming ad-hoc report writing requests and give your IT and Finance teams the opportunity to do what they do best.
With Vecta your staff receive a constant stream of relevant, personalised sales specific information, so it's goodbye to all those requests for "bespoke reports" - everything your team needs can be accessed easily within their Vecta Dashboard.
Customers have successfully implemented Vecta, trained their users, and been fully operational in just 10 days. Once installed users quickly become self-sufficient.
Delivered via the web, Vecta requires little or no technical expertise. We manage the IT infrastructure for you, removing any concerns about setting up and managing in-house hardware.
Empower your sales operation
One click actionable information
Live CRM access 24/7
Sales data anytime, anywhere