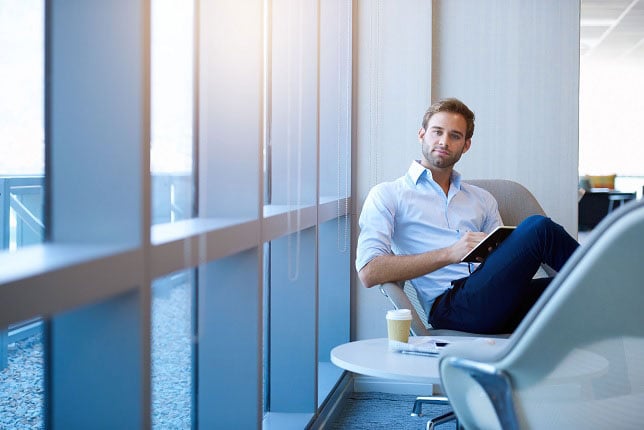 Get more from your sales data with Vecta
No ordinary CRM, Vecta is the cloud Sales Intelligence & CRM which helps manufacturers, distributors and wholesalers increase sales by up to 60%.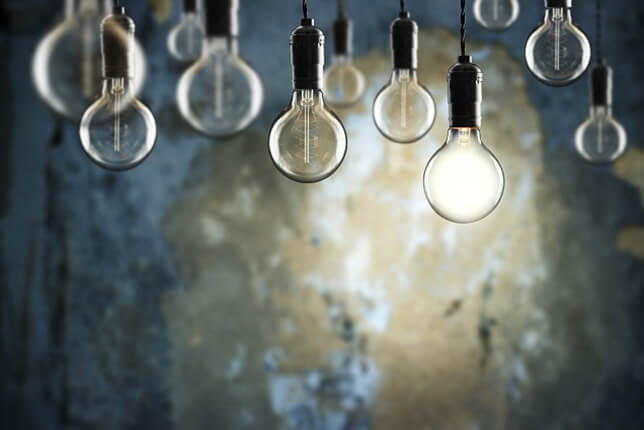 Vecta knows what you need before you do
Using and transforming existing customer and data, Vecta automatically uncovers new opportunities and directly alerts your sales team.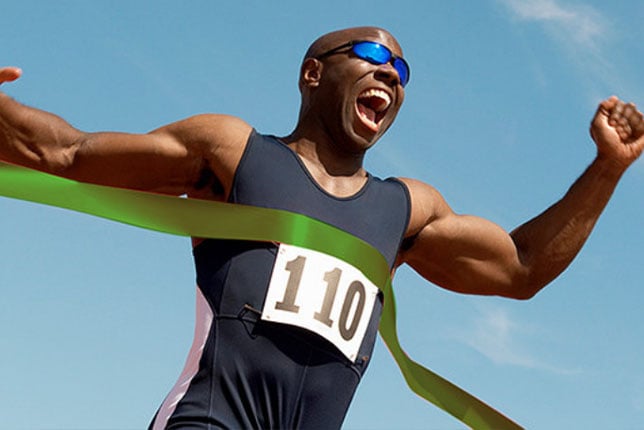 Supercharge your sales team
The sales tool that helps boost results and beat targets, Vecta ensures that every individual is fully prepared to be super productive and proactive on every call or visit.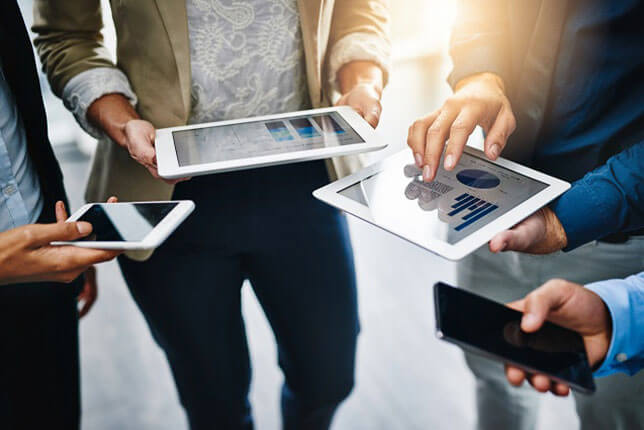 Sharing sales knowledge, sharing sales success
The all-in-one portal to store and share customer and sales information across your business. Every member of every team has instant access to a central bank of transaction and contact data.
Meet Pete ... watch the Vecta explainer video
Take a look at the explainer video to find out how Pete uses Vecta to enhance sales team productivity and achieve targets every time ... Click here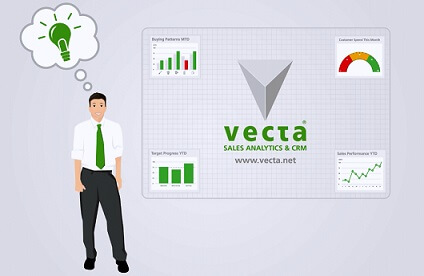 Don't just take our word for it ...
"Bringing in new sales staff became so much easier using Vecta, it means that they are immediately productive. We have seen performance from a territory improve by over 30% in these circumstances."
Nigel McCullough
Lynas Food Service
"Vecta is usually the first thing my team look at in the morning. We all use it on a daily basis and invariably I have it running in the background all the time."
Graham Knight
FPS
"Vecta is the key link in our systems chain, it directs our sales people to new opportunities within the customer base. We have seen growth in our top customers of around 15% and Vecta has been instrumental in helping the team achieve this."
Martyn Sheppard
Screwfix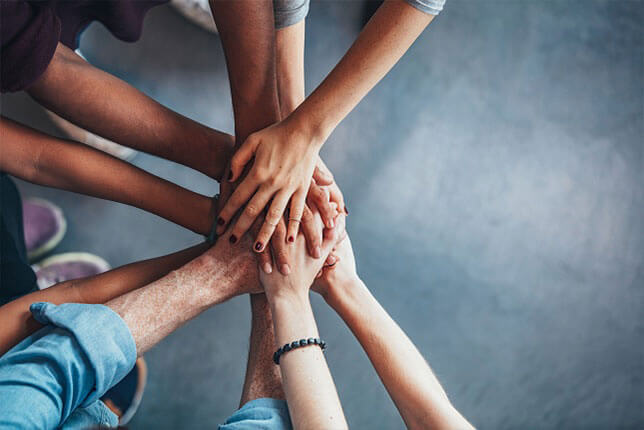 Part of your team
Making your business more profitable and efficient - it's what makes us tick. Software is only ever as good as the development and support teams behind it; take comfort that our experienced and friendly team are specialists in your field.